how-to-watch-iptv-on-firestick--iptv-smarters-pro-
How To Watch IPTV On Firestick (IPTV SMARTERS PRO)
<iframe width="560" height="315" src="https://www.youtube.com/embed/2Hiu-nsWvpg" frameborder="0" allow="accelerometer; autoplay; clipboard-write; encrypted-media; gyroscope; picture-in-picture" allowfullscreen></iframe>
1. first go to setting-my fire tv-developer options-turn on apps from unknown sources
2.then u can put this link into downloader: https://bit.ly/2YDMjwi
to download "IPTV smarters pro"

after u opened the app
select "Xtream Codes API"
to log the account
1. From the Main Menu scroll to hover over Settings.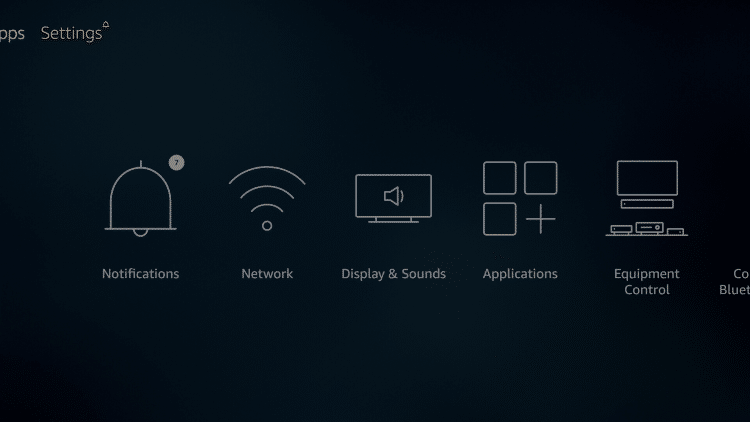 2. Click My Fire TV.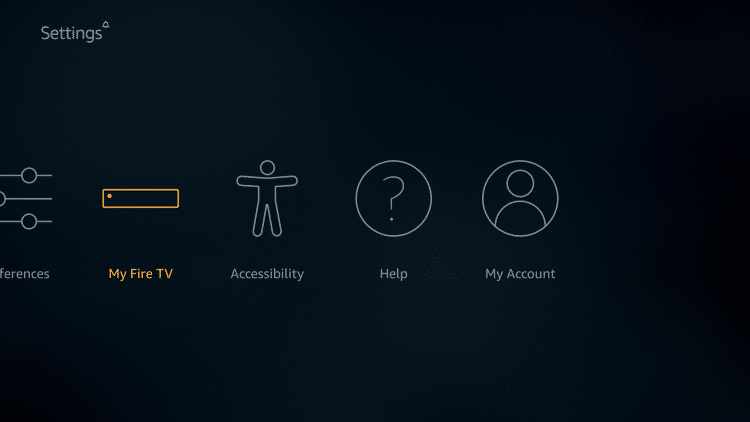 3. Choose Developer Options.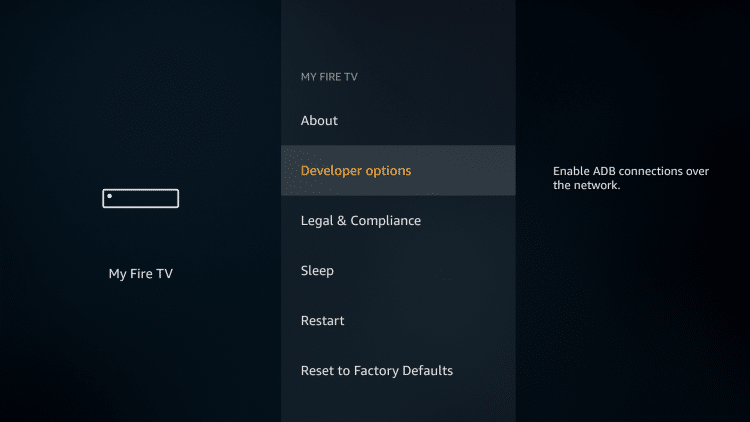 4. Click Apps from Unknown Sources.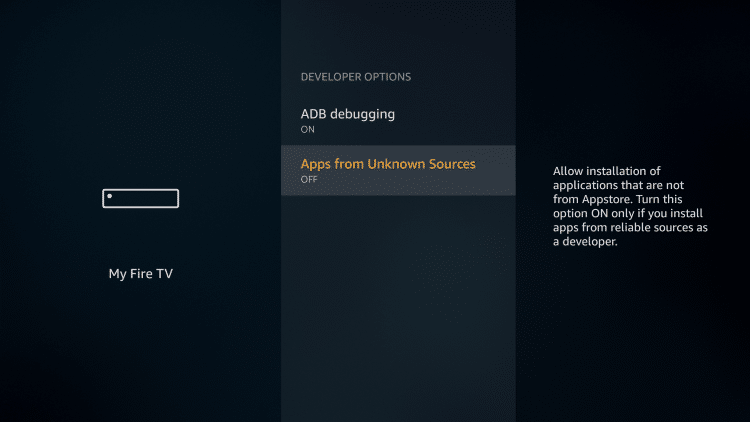 5. Choose Turn On.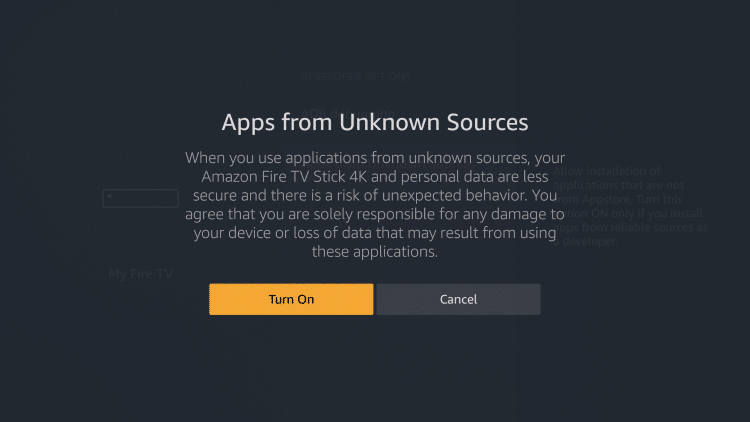 6. Return to the home screen and hover over the Search icon.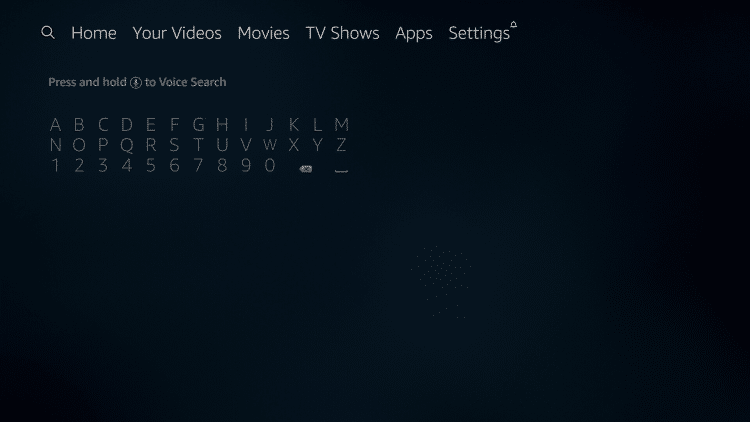 7. Type in Downloader.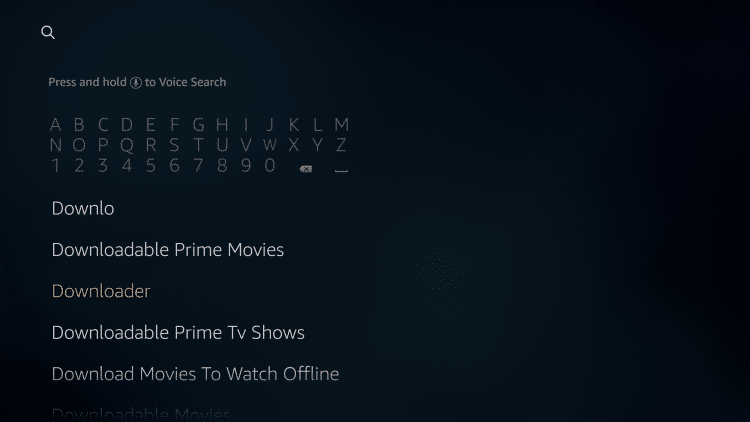 9. Click Download.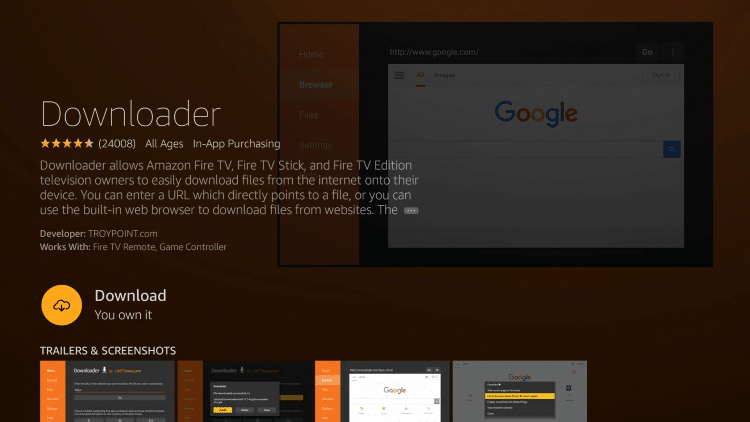 10. Click Open.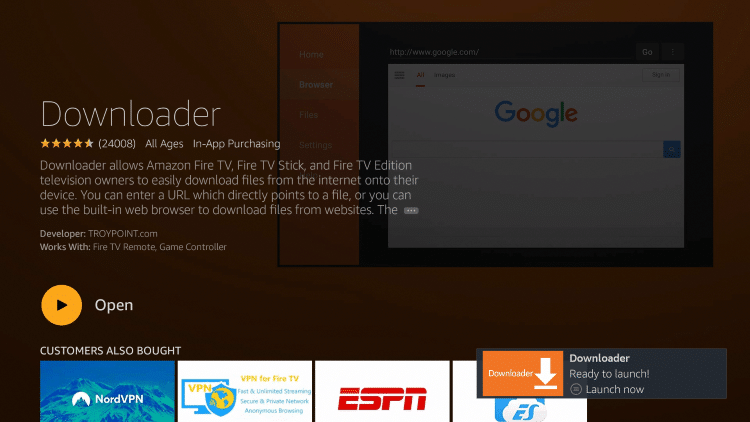 11. Select Allow if presented with this prompt.
12. Click OK.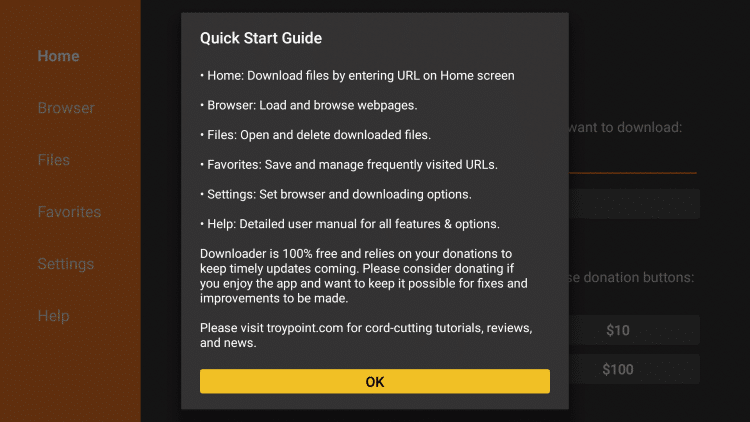 13. Type the following URL exactly as shown here: https://bit.ly/2xrtCRz
 and click Go.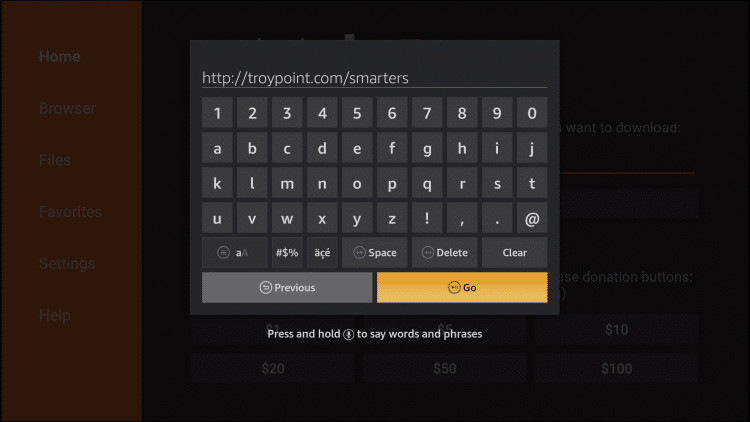 14. Wait for the file to download.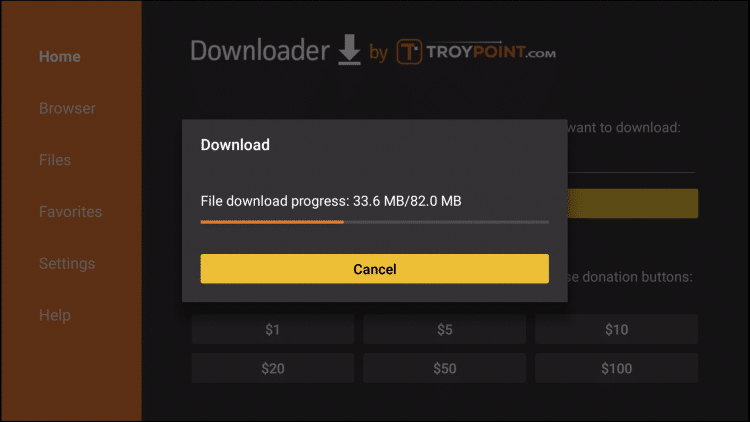 15. Click Install.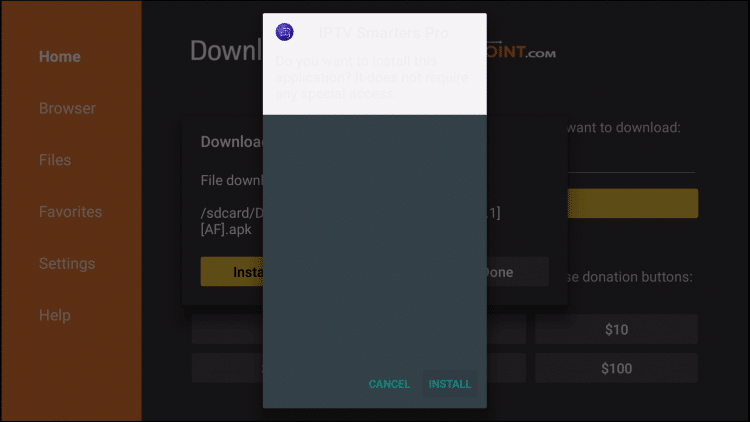 16. Click Done.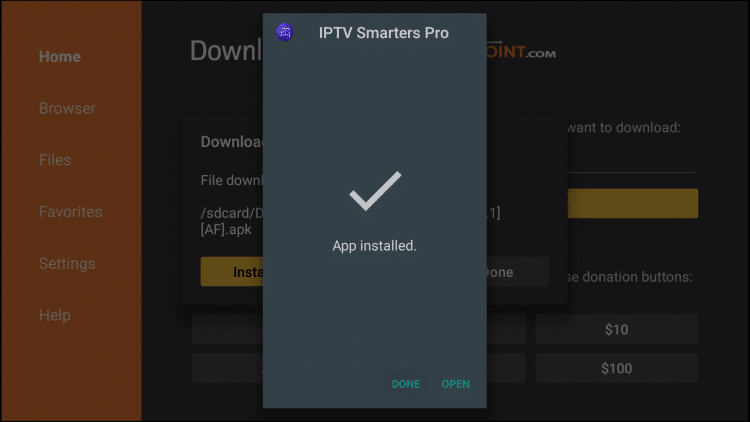 17. This will take you back to Downloader. Click Delete.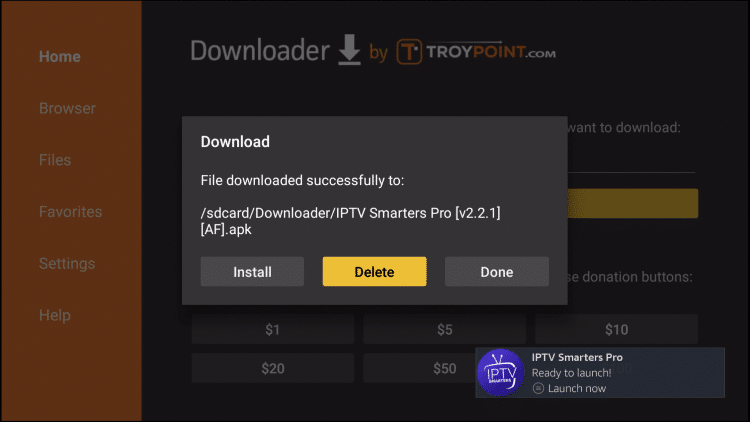 18. Click Delete again.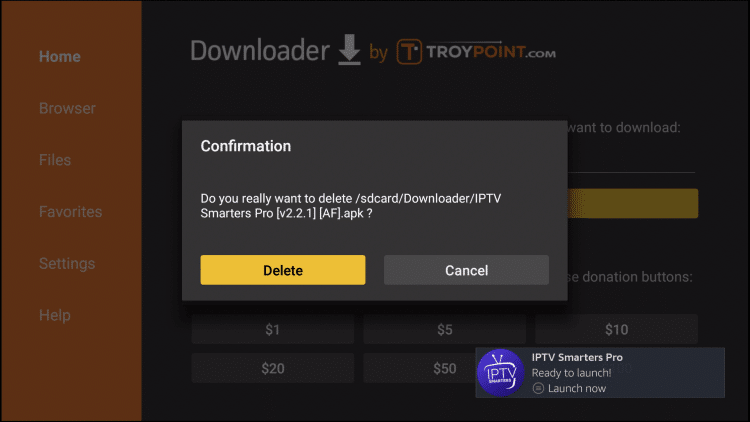 19. Return to device home-screen and under "Your Apps & Channels" click See All.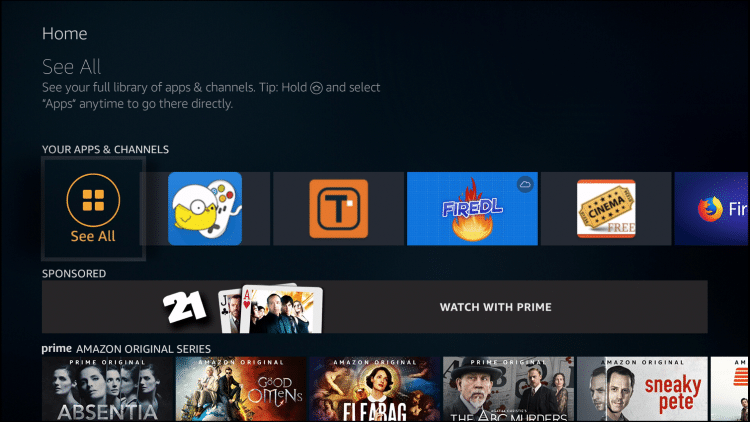 20. Scroll down to hover over IPTV Smarters.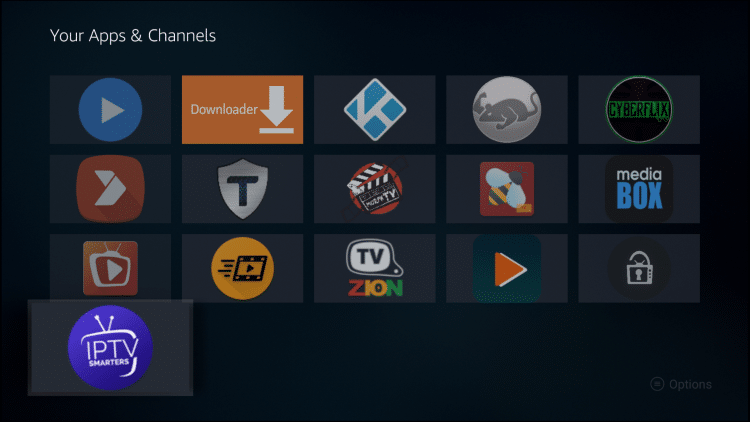 21. Click the Menu button on the remote (3 horizontal lines), then click Move to Front.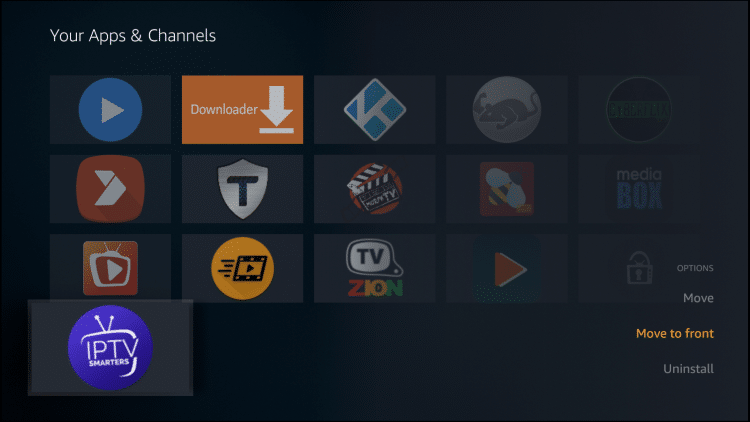 IPTV SMARTERS SETUP
After opening,  you will see the "Terms of Use" agreement.
Click Accept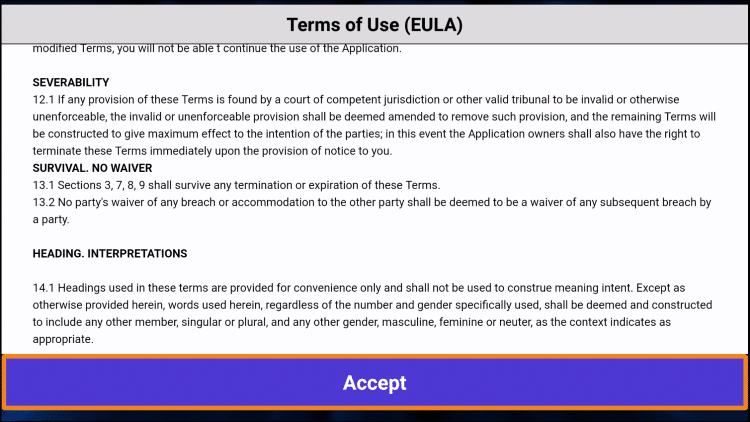 Click Add New User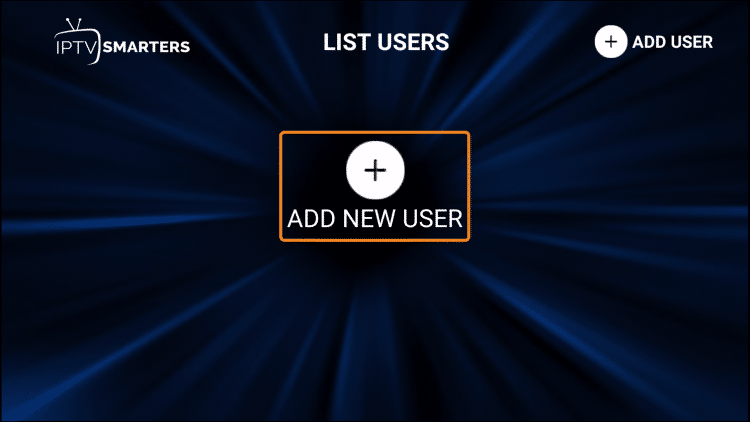 Choose login with Xtream Codes API
Enter account information and click Add User
Wait for User added successfully message to appear